With the ever changing and fast pace landscape of digital marketing, you have to consistently work hard to keep yourself updated and current in order to appeal your audience. A big part of this is knowing what trends should you observe and integrate into your business in relation to web development and design.
Here are 5 of the major trends that you should watch out for come 2017:
Mobile & Website Design Consistency
More and more Australian businesses—especially startups—have started incorporating a mobile-first approach in building their website. It's no surprise, since there has been a massive shift of people who use their smartphones for web browsing far more often and frequent than they do desktops and laptops. This means prioritizing on creating web design optimized for mobile used and building on that as it leads to a normal desktop site.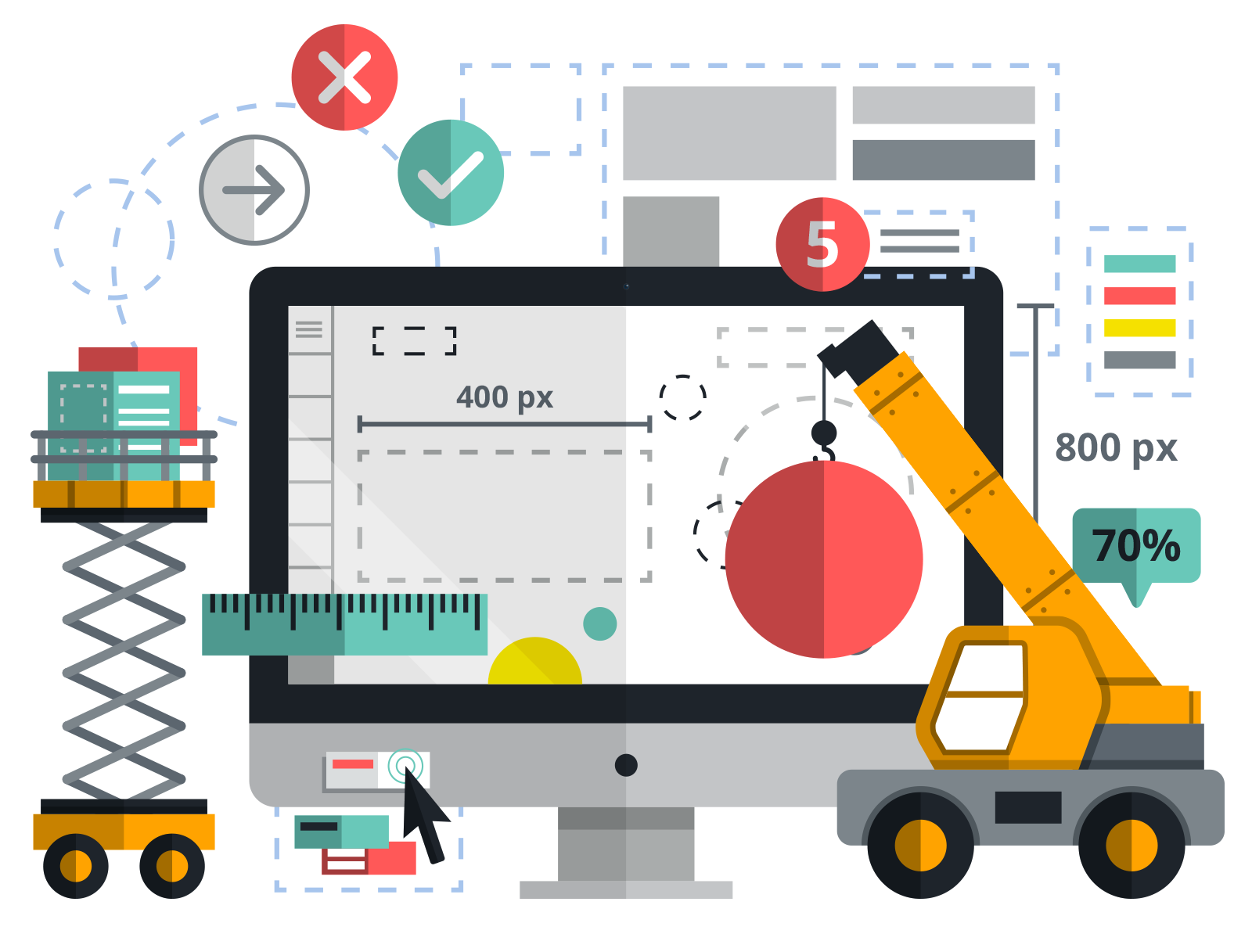 But what's more important than that approach is the general consistency that should exist between a mobile and desktop web design. It shouldn't be too far off from each other and in fact, it should have a lot of common denominators and overall feel. A perfect example of this is the hamburger menu, which is optimized for mobile viewing but has now been more adapted into normal web browsers as well.
Bespoke Typography & Illustrations
What could set your website apart is the implementation of bespoke typography and supporting illustrations. This means doing without commercial fonts and stock images.
Having these kinds of visuals as part of your website development could help evoke that certain tone and branding identity that you're aiming for. Through this, you could easily set yourself up apart from the rest of the competition.
Minimalist & Cookie-Cutter Design
The problem with minimalist designs today is how everyone is already using it, making several websites look pretty much like the next. The key to standing out in a sea of minimalist designs, is to play it up and mix it up a bit using different elements—whether it's in positioning, placements, visuals, text, and so on.
Bold, Big, and Bright
A lot of Australian businesses have started to incorporate contemporary website design trends such as brighter hues and bolder texts for that overall bigger appeal.
While minimalist design still attracts most audiences, especially the younger generation, integrating more color and sass in the overall visual design could help draw in and maintain online foot traffic and engagement. It's about adding in that certain x factor without going too complex and complicated with regards to the structure and organization of the website design.
Original Content
Original content comes in the form of both visuals and text. It's not enough that you purchase stock photos in this day and age. What would make your layout and website even more appealing is having unique and original graphics, whether it's in photographs, videos, or animation.
Another key point is having unique and not spun-out text content, in which a huge percentage of your SEO rating would highly depend on. You can employ the help of an SEO agency, who can provide you with optimized content that has value, sense, and meaning and that which can truly engage your audience as well as help you rise up in search engine sites.